Starting quick is often beneficial for the tennis players. It helps them to get the grips at an early stage. In fact, most of the clubs and tennis schools enroll children at an early age and ensure that they get into the habits. However, for a segment of experts, starting too quick is not at all beneficial. Instead it grows some bad habits in the junior tennis players, which stay with them for an extended period of time. These habits become instinctive as they grow up to be the real players. Here's a look at those five habits that veteran players usually look down.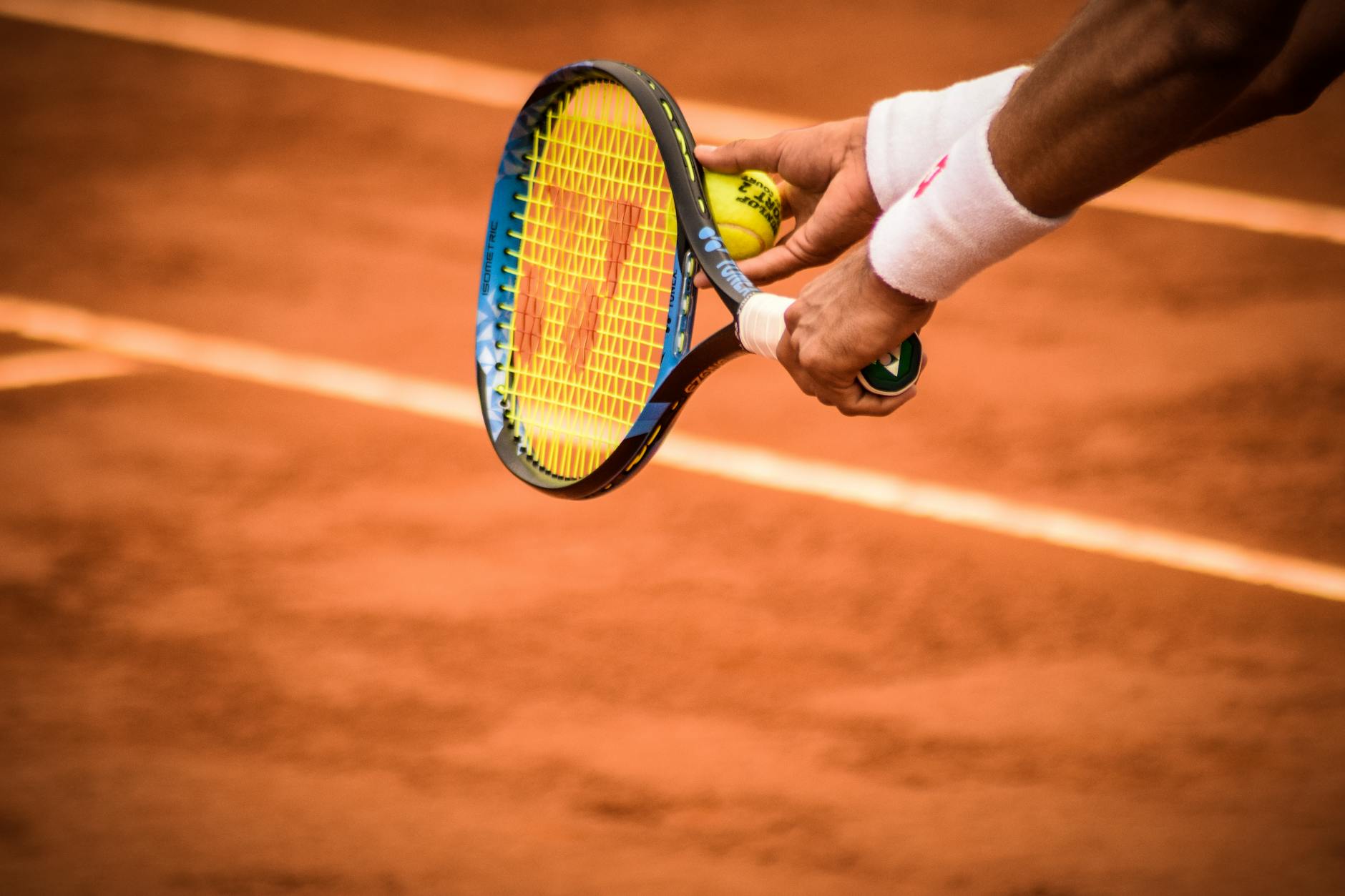 They Learn To Serve Down Instead of Up
Adolescent tennis players are taught to hit their serve down as they are admitted in the tennis academies way before they reach a proper height. No wonder, why they need to learn to serve down. It is totally opposite of the real game. The player has to serve up instead of down. It's a vertical game. However, the player develops an instinctive approach of serving down, which is not at all healthy for the real competition.
Problem With Gripping
The serve and forehand volley is taught with a forehand grip. While it's practically wrong, for the junior players it's not always possible to build up the spin or control on the ball. As they develop this instinct, they can't handle the heavier balls in a comparatively bigger courts. In the real game with bigger courts, continental grip must be used to create the right spin.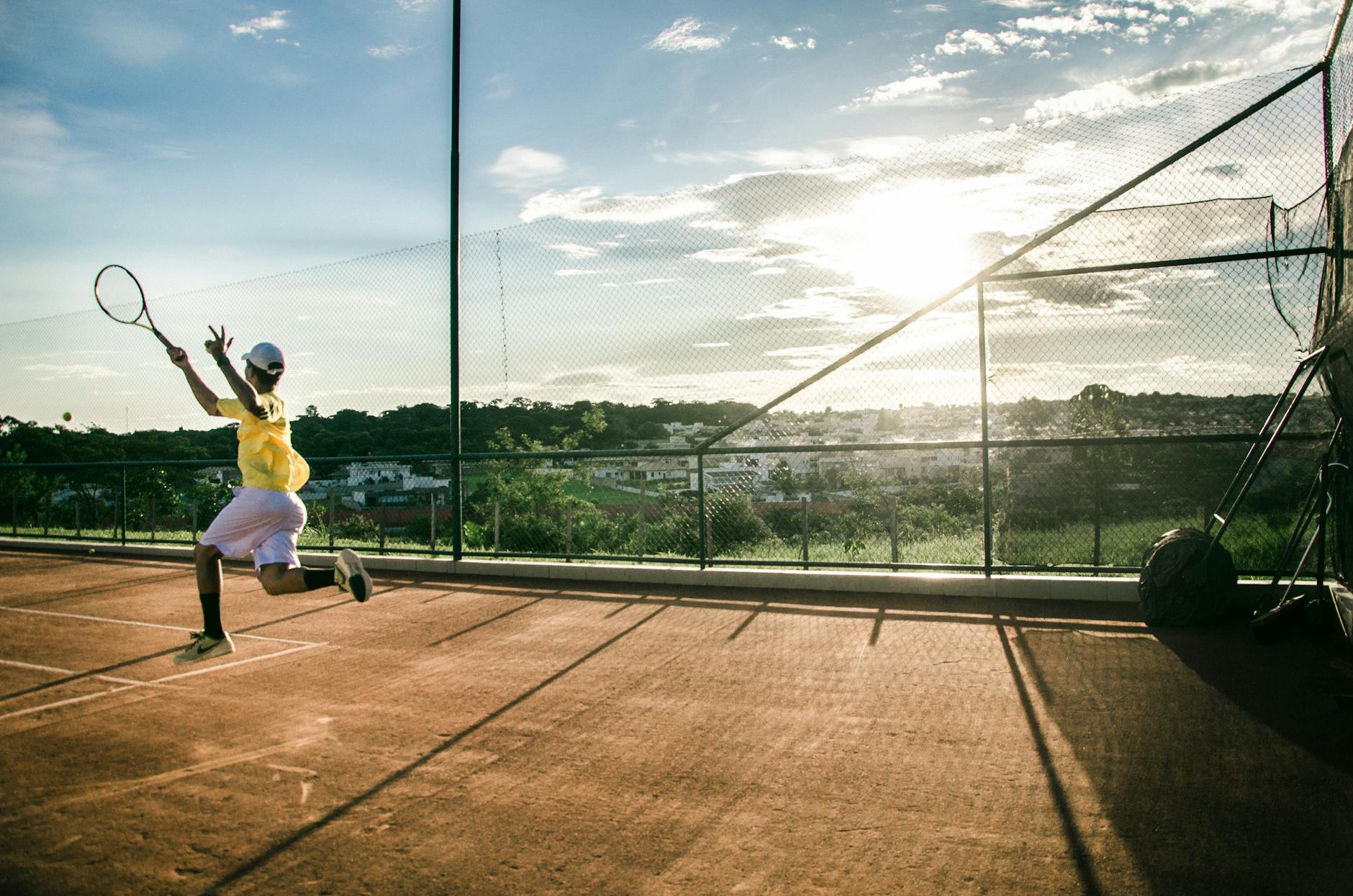 Restricted Forehand Movement
Young players do not reach their optimal height for playing tennis. Hence, they are often advised to stand in 3/4 open stance for the forehand. It impedes the natural body movement as well, which is pretty uncomfortable for the tennis players, On the other hand, opting for 'square on' position, helps in body's natural movement thus giving the tennis players a better grip on the game
The Net Practice is Not Up To The Mark
Adolescent players have to practice in mini nets but in actual scenario is different. As a result, young players hardly get to learn things for a bigger court. As a result, they often fall behind. During the coaching sessions they fail to learn the tricks required for a full court. From pushing up to striking the ball, they face problems with everything. As already mentioned, tennis is a vertical game with racquets touching the back side of the ball and hit it.
Forgotten Shots in Quick Start Tennis
Can you remember the one handed backhand shots being trained in mini tennis lessons? Well no! Because, no mini coaching classes do not teach this. This is because junior players are too young to start with such a hard hit. As they are mostly taught the lighter and slower shots they develop an instinct, which is hard to get over. It hampers their potentiality to play tennis in the future. Keep in mind that he tennis players are naturally two handers and instead of teaching them restricted moves, give them the opportunity to learn.