Accessories for tennis players are very important. The accessories for tennis players are useful and are a must-have even if they are playing tennis for time pass. Regular people who play just for fun spend about a reasonable hour. At the same time, a player preparing for a tournament may play for about seven to eight hours per day.
Accessories For Tennis Players: Racket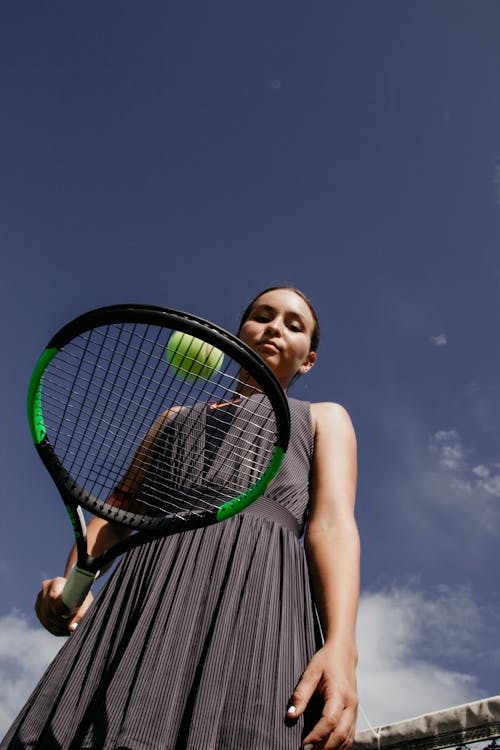 The long racket that you may be very tempted to buy is the primary tool or weapon needed for the game. A sturdy racket with a durable handle and tight strings will take your game forward. There are different sizes of rackets. Some are light in weight, and players who have a superb grip choose to play with them.
On the contrary, the players who fear a slippery hand during the match will go for a massive racket. The choice of your racket will determine your fate in the game.
Accessories For Tennis Players: A Sports Bag
You will need a sports bag with enough space to carry all your accessories. Some people like to take more than one bag. One for their tennis racket and the other to accommodate other things. A spacious bag with a smooth zip lock and high-quality material will last you a long time. Choose to invest in your sports bag as you will thank yourself in the future.
Accessories For Tennis Players: Headband And Wristband
Headband and wristband may look fancy and give you an attractive look. But, players wear these accessories for a reason. If you have played any outdoor sports, you may be well aware of how much sweat you perspire. Players wear these accessories to absorb these sweat, which otherwise will pose a hindrance to their performance.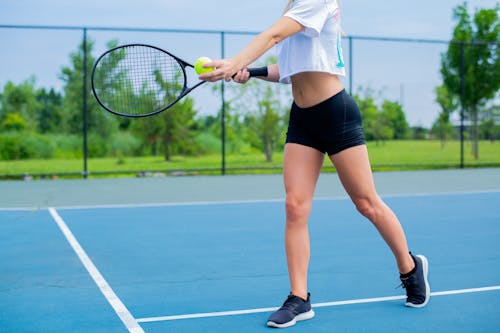 Sweat dripping from a player's forehead may look great on the photograph, but for him, it may consistently blur his vision. On the other hand, the sweat dripping from his arms can make his palms sweaty, leading to the difficulty of gripping the racket.
Tennis Shoes Are Important
You must have never seen a tennis player playing his best shots in slippers or regular shoes. That's because they play on different types of grounds. Some matches happen on slippery grounds while some happen on a soft grassy one.
A tennis shoe must have a friction base with a secure grip. It should fit the player's foot comfortably without any tightness. A pair of durable sports shoes will help the player is playing to his full form without slipping or skidding.
Conclusion
Tennis is a game of high levels of concentration. It demands an alert mind and an active body that can stay afloat during the whole game. Much like any other outdoor sports, it requires immense stamina to play tennis for hours together.